Welcome to 236 Fifth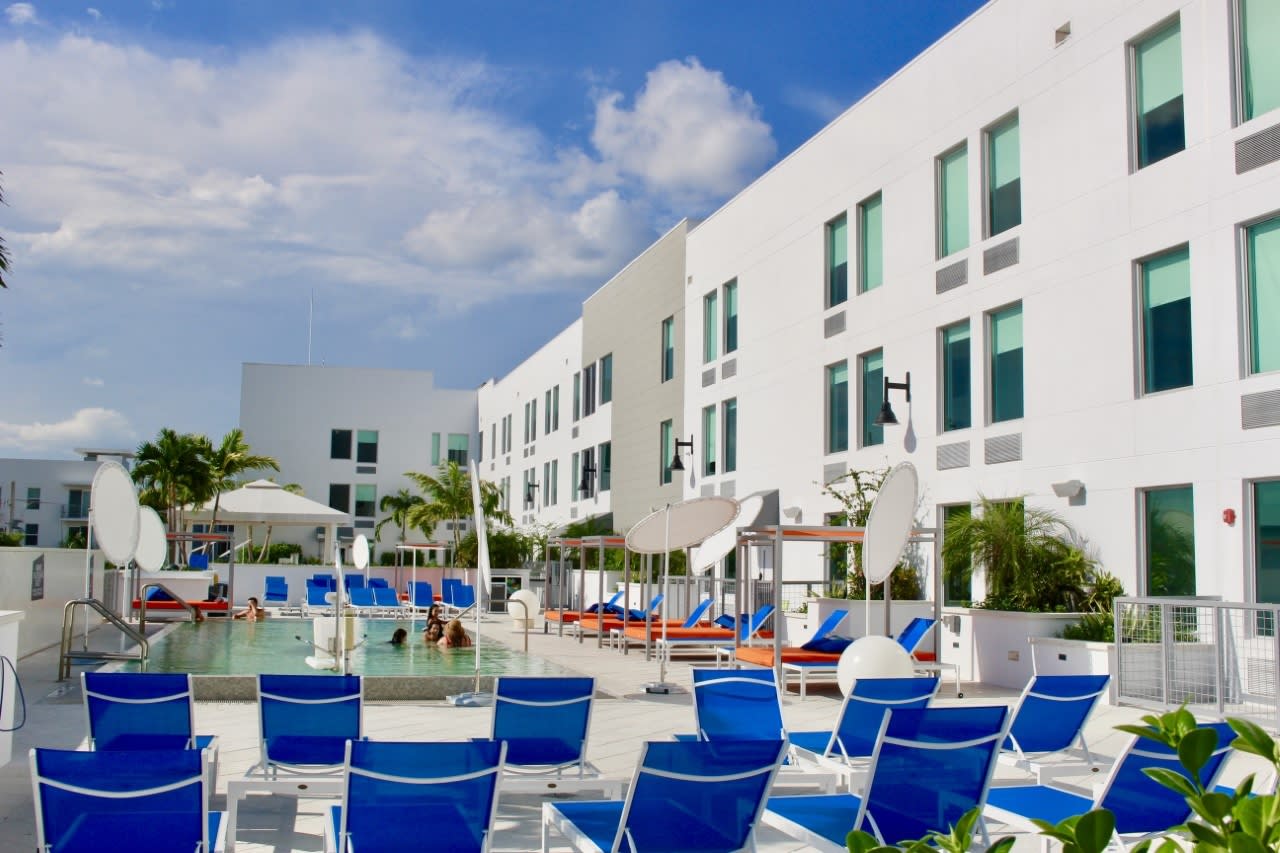 The condos at 236 Fifth Avenue in Delray Beach offer every amenity you can dream of. Connected to Delray Beach's luxury hotel, The Aloft, these private condos offer hotel amenities including full-time staff, concierge, room service, and more. Whether you are looking to mingle with the visitors or want privacy, this condo offers both!


The condos have a private rooftop deck accessible only to condo residents, while the pool bar and pool deck are just a short walk away. These units are built with high-end Kitchen Aid appliances, quartz countertops with a waterfall island, and a spacious design.