Welcome to Mallory Square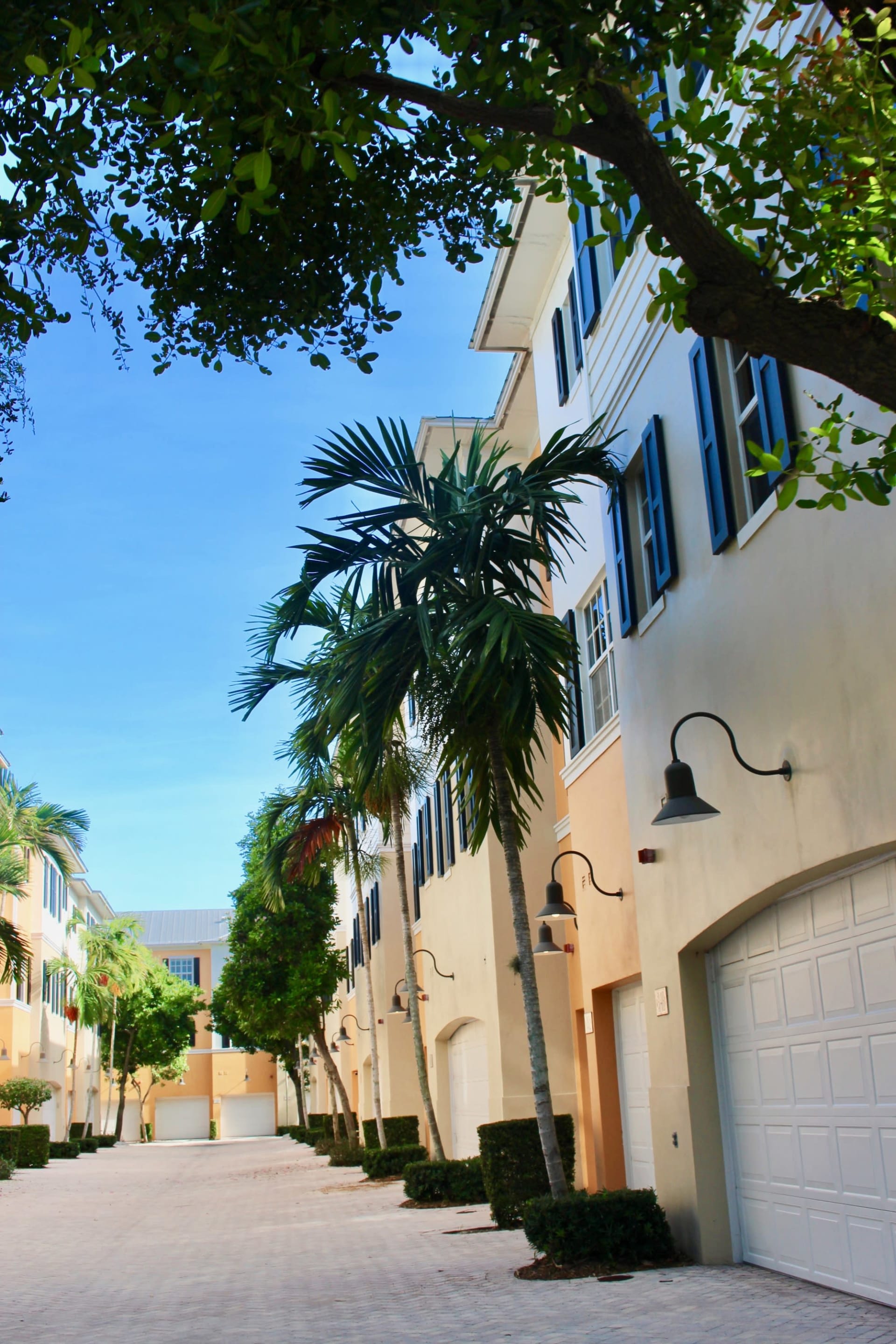 Situated within walking distance of East Atlantic Avenue, Mallory Square offers more than 80 townhouses built with three different floor plans. These layouts offer a consistent amount of space to each resident ranging between 2000 and 2300 square feet. With property values on the rise ranging from roughly $700,000 to over $900,000, this community is one to know!


The three layouts are similar with the master suite on the third floor, a 2-car garage, and a spacious kitchen on the second floor. Stroll over to Atlantic Ave. to dine, shop, and sun tan!