If you're thinking about putting your Palm Beach County home up for sale, it's helpful to understand what you should expect in advance, especially in this rapidly shifting market. Selling your home can be daunting, but an experienced local real estate agent will listen to your needs and guide you through the entire process.
To make the most of your realtor's expertise, it's wise to take stock of your needs and expectations. Fortunately for sellers, the Boca Raton real estate market is hot. According to
recent data
, home prices in the area rose 26.4% in the past year, with out-of-town buyers contributing to demand. If you decide the time is right for you to sell your home, this guide from The South Ocean Group will help you organize your thoughts.
Initial preparations
When it comes to preparing your luxury property for sale, there are multiple factors to consider before listing. Naturally, such a crucial investment shouldn't be treated lightly, so it pays to formulate a solid plan and work with a locally-focused luxury agent who understands what is necessary to attract serious offers. Here are some essential home selling tips to help lay the foundation for a successful sale.
Check the value of your home
To begin, you can request a preliminary estimate of your home's value online. Agents with digital real estate expertise tend to have an easily accessible
home valuation
tool on their websites. It's important to remember that this figure is tentative since automated valuation models only provide an estimated market value— but it's still a solid place to start.

For a more accurate and in-depth assessment of your home's value, you can schedule a consultation with your real estate agent and request a Comparative Market Analysis, or CMA. This report analyzes the price of similar properties from the multiple listing service (MLS) and will give you a more realistic idea of what your home is worth. Also, your listing agent will likely request a visit to your home to better assess the value of your property in person.
Determine a timeline
What is the best time to sell for you? If you have the benefit of time, you can arrange to sell your home during the time of year that most suits your needs. For example, real estate generally has the highest activity in
May through August
, but if a different time of year works best with your schedule, you may want to move forward sooner. Of course, it's imperative to consult your agent for relevant local insights. They will listen to your goals and use their specialized market knowledge to guide your timeline decision towards the most desirable outcome.
Consider a pre-sale home inspection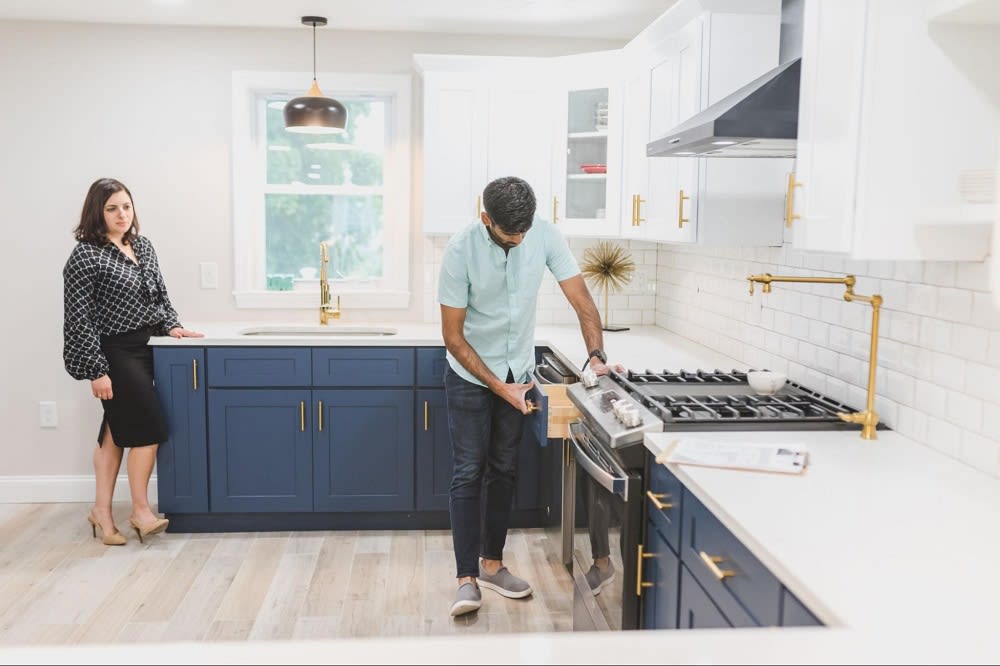 Photo courtesy of Pexels

While not a legal requirement, a pre-sale home inspection can be invaluable to diagnosing unseen issues with your home. This will help prevent unanticipated delays in the selling process that may arise if a buyer's home inspection reveals hidden problems. By ensuring you have sufficient time to determine which repairs are necessary and fix them ahead of time, you can avoid this hassle entirely.
On the other hand, it's important to remember that
Florida law
requires sellers to disclose known defects on their property, so if your inspection uncovers any problems that you don't intend to fix, you will be obligated to inform buyers. However, some of the latest reporting on luxury real estate trends reveals that many high-end buyers are increasingly seeking
turnkey arrangements
and often aren't interested in performing major repairs themselves. In light of this, you can work with your real estate agent to determine which course of action makes the most sense for you.
Deep clean your home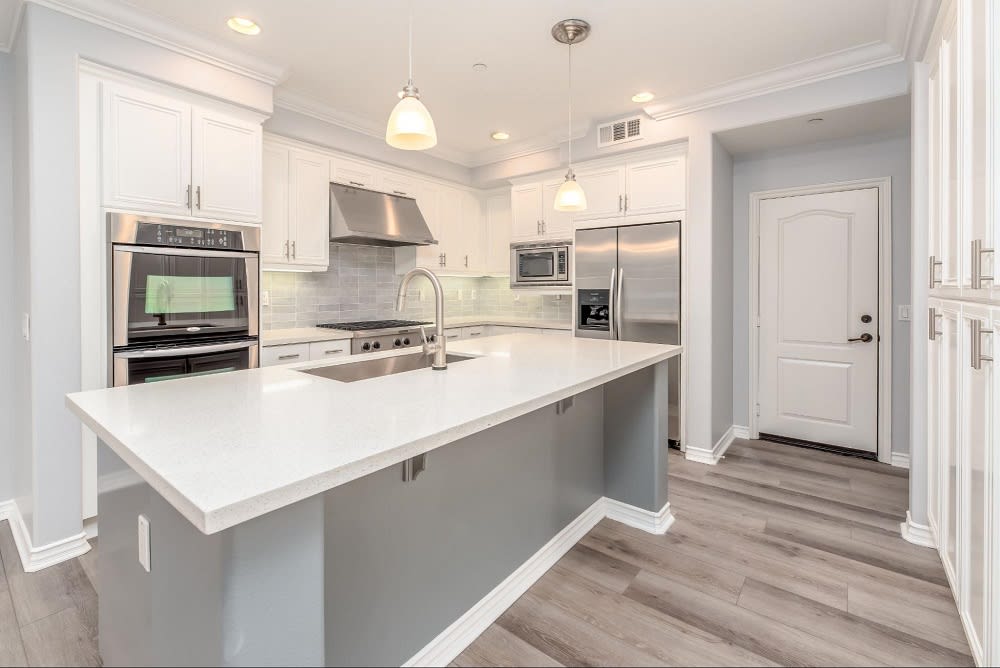 Photo courtesy of Pexels
For convenience, you can hire a professional cleaning service to
deep clean
your home before the sale. When marketing Boca Raton luxury homes, it's crucial to present a clean and well-staged home to entice qualified buyers. Consequently, your local realtor is likely to know which cleaning services in the area are the most reputable, so don't hesitate to make use of his or her recommendations.

Remember, it generally takes longer than expected to move, so it can also be helpful to begin decluttering your home well in advance. Decluttering your home will make the space appear even more spacious and inviting to would-be buyers.
Working with your real estate agent
It should come as no surprise that if you choose an experienced, locally-based real estate agent, your return on investment is
likely to be higher
. In light of this, it pays to make the most of your realtor's expertise. During your consultation, make sure to communicate what your priorities are, so they will be able to tailor their service to your unique needs.
When you work with your agent to determine the listing price, be sure to consider closing costs. As a home seller in Florida, this will include any remaining balance on the mortgage, property taxes, transfer taxes, and more. Your agent will be sure to provide you with a full list of
closing costs
so you can factor them into your financial planning.
Staging and marketing your home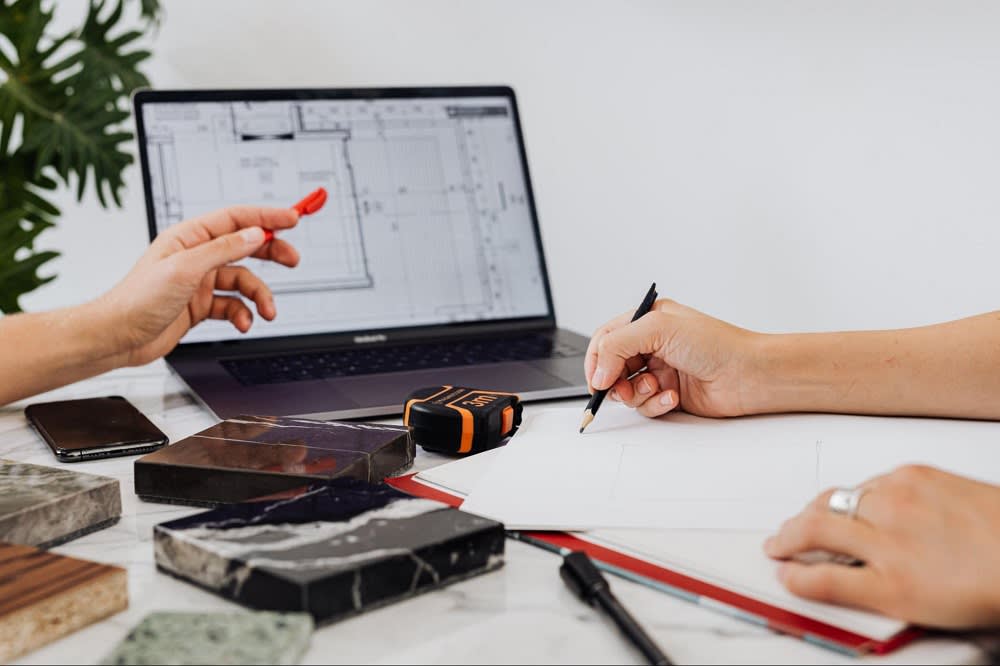 Photo courtesy of Pexels
Of course, your Boca Raton real estate agent will market your home for you, but it's helpful to understand the plan and know which services you're getting. Your agent may recommend professional staging to help secure the ideal price for your home. Not only does high-quality staging make for better marketing photos, but it also makes the space far more attractive to qualified buyers on a tour of your home.
Staging
can also reduce the amount of time your home takes to sell, especially for luxury properties.

Most importantly, though, your realtor will develop an effective marketing plan. In addition to listing your property on the MLS, your plan is likely to include digital marketing elements such as social media posts, blogs, or advertisements. Professional photography, real estate newsletters, email lists, and more can be used to generate interest. With your specialized marketing plan in place, your home will soon be ready for showing.
View offers and negotiate
Before long, you'll begin to receive offers. Let your agent know what your priorities are if you haven't already. They'll help you to negotiate and work towards securing the offer which is most advantageous to you. Agents can present buyers with counter offers on your behalf and will use their experience to advise you, making sure to offer the most fitting response to buyers throughout the negotiating process.
Closing the deal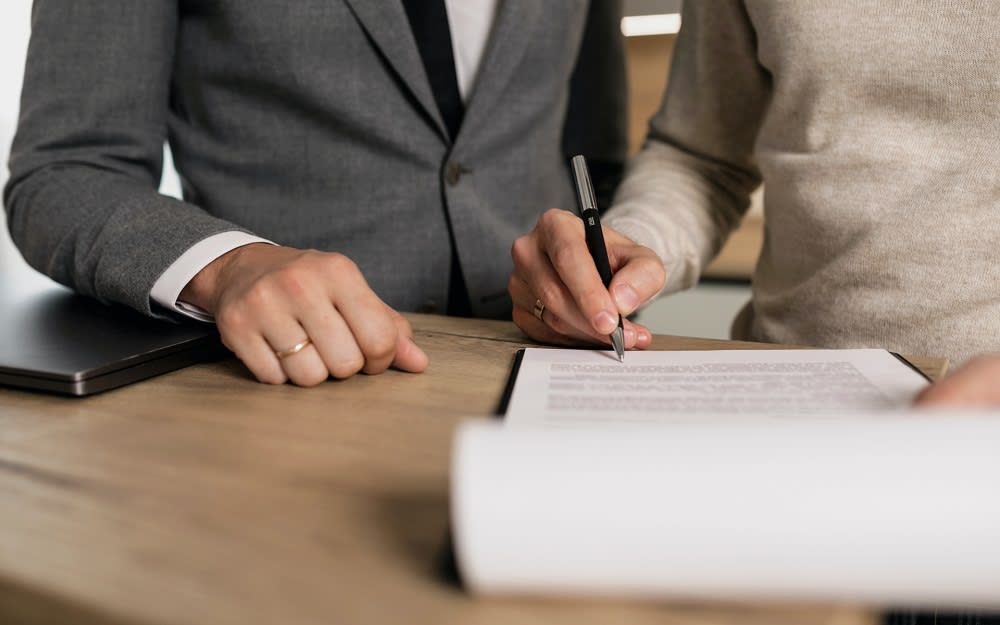 Photo courtesy of Pexels
Once you've accepted an offer and the buyer puts down their
earnest money
, most home buyers request an inspection of the property. This inspection period typically lasts between ten to fifteen days, but it can vary depending on the home's condition.

Finally, it's essential to prepare all the necessary documentation before closing, including the deed, original sales contract, insurance records, and more. With this in mind, your real estate agent will guide you through the closing process and provide you with a checklist to ensure no detail is overlooked and the sale continues as planned.
Ready to sell your home?
If you're ready to sell your gorgeous Boca Raton property, don't hesitate to contact the experienced luxury real estate team at
the South Ocean Group
. Curtis and Lindsey specialize in high-end homes and condos local to Boca Raton, Delray Beach, Palm Beach, and the surrounding area. Please feel free to schedule a consultation today!

*Header photo courtesy of Shutterstock